Meet the revenue revolutionaries
We believe in having a talented team of self-starters that want to deliver the best results for our clients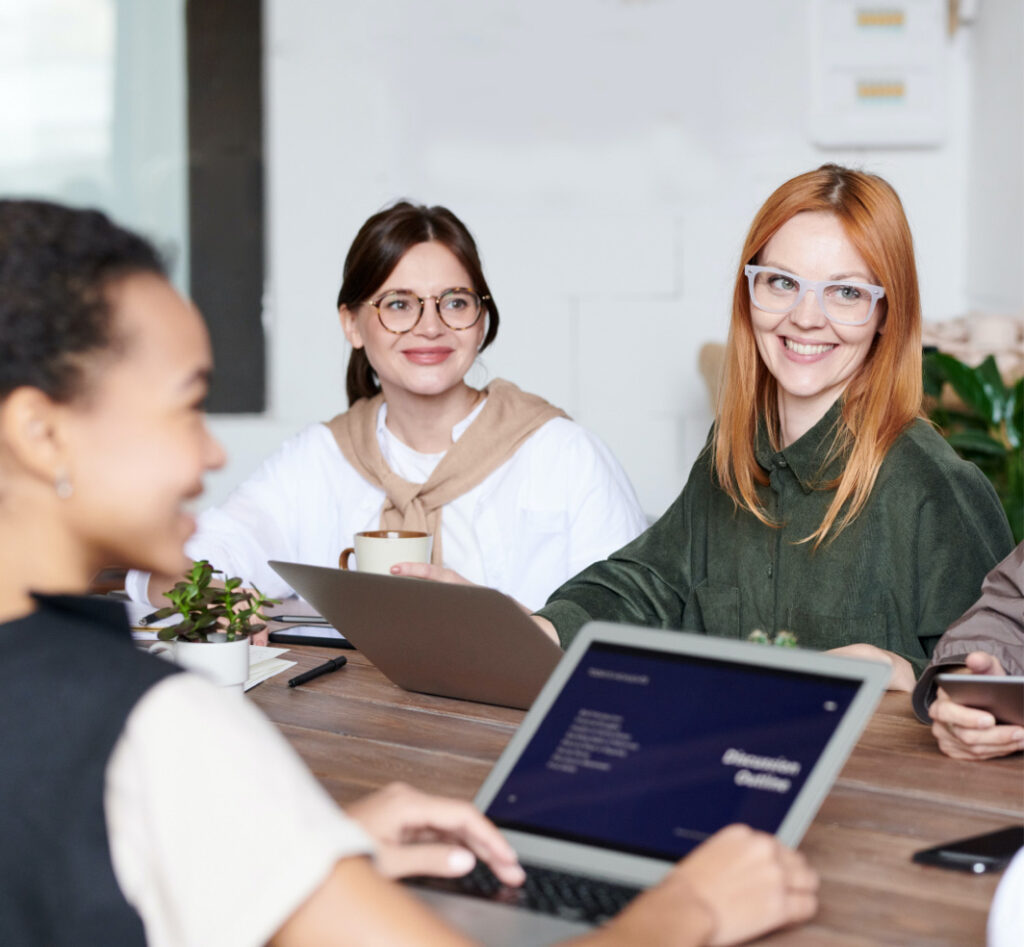 We believe in making the world a better place
We achieve this by scaling impactful businesses. Our focus is on promoting our clients' brands and effectively disseminating their message worldwide. We refuse to settle for the status quo, constantly striving to expand our own business with the same level of honesty and integrity we employ to enhance our clients' enterprises.
Meet Usman, a dynamic and results-driven Managing Director at the helm of a cutting-edge Digital Marketing Company. With a relentless passion for all things digital, Usman has steered the company to unparalleled heights in the ever-evolving landscape of online marketing. Usman's expertise spans across a spectrum of digital domains, from SEO and SEM to social media marketing and data analytics. Under his guidance, the company has consistently delivered groundbreaking strategies.
Fakhar is an accomplished Marketing Director with a proven history of driving business growth through strategic campaigns and innovative approaches. With over a decade of experience, he excels in translating market insights into impactful plans. Fakhar's leadership fosters cross-functional teamwork and a data-driven mindset, resulting in successful product launches and increased market share. His expertise in crafting compelling narratives and embracing emerging marketing trends sets him apart.
Hammad is a dedicated and innovative web developer with a passion for creating exceptional online experiences. With a solid foundation in both front-end and back-end technologies, he brings a unique blend of creativity and technical expertise to his work. He has an innate ability to translate design concepts into fully functional, responsive websites that not only look visually stunning but also perform seamlessly across different devices and browsers. Hammad loves exploring new coffee shops.