Mobile Application Development Services
Welcome to our cutting-edge Mobile Application Development services, where innovation meets functionality to bring your ideas to life. In the rapidly evolving digital landscape, having a powerful and seamlessly functioning mobile application is essential for staying ahead of the competition. Our team of skilled developers is dedicated to creating intuitive, robust, and visually appealing mobile applications tailored to meet your unique business needs.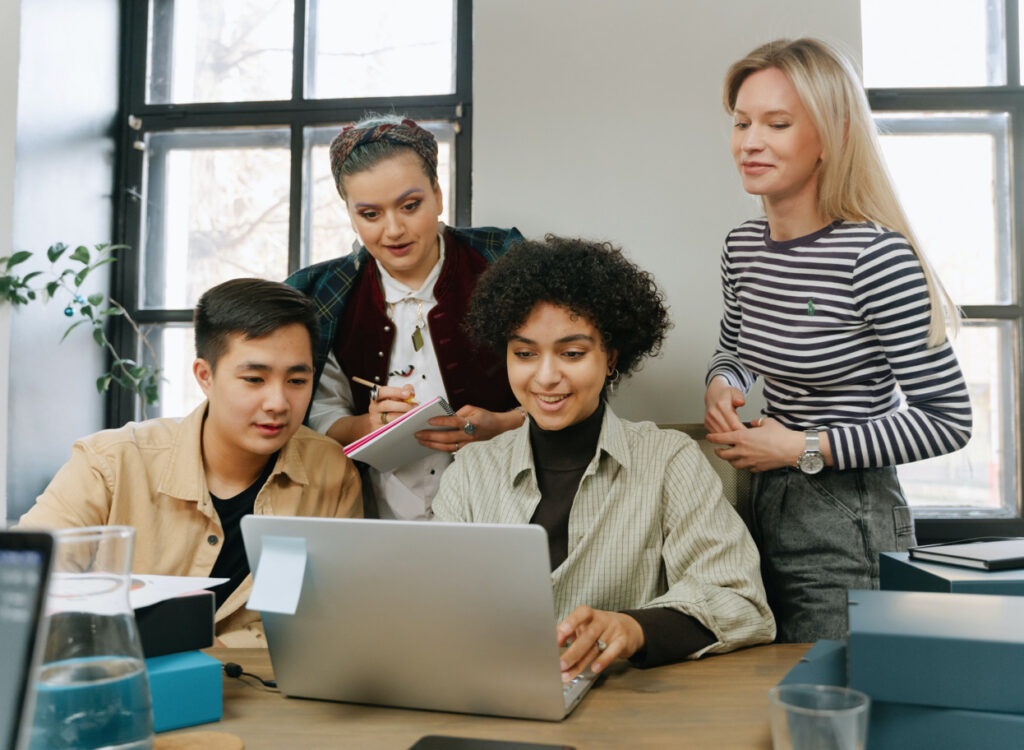 Embark on your journey to mobile excellence with our expert Mobile Application Development services. Whether you have a specific project in mind or need guidance on the best approach for your business, we are here to turn your ideas into reality. Contact us today, and let's build the next generation of mobile solutions together.
At BrandingPulp, we understand that every business is unique, and so are its requirements. Our approach to mobile application development is centered around a comprehensive understanding of your business goals, target audience, and the specific challenges you face. We follow a systematic process to ensure the success of your mobile app, from concept to deployment.
Our Mobile App Development Process
1. Discovery and Planning
2. Design and Prototyping
3. Development
4.Testing and Quality Assurance
1. Discovery and Planning
Discovery and Planning
We start by understanding your business objectives, target audience, and project requirements. Our team collaborates with you to outline a comprehensive development plan, ensuring that every aspect of your mobile application is strategically mapped out.
2. Design and Prototyping
3. Development
4.Testing and Quality Assurance
FAQs about Mobile App Development