Website Design & Development
At BrandingPulp, we don't just build websites; we create digital experiences that leave a lasting impression. Elevate your online presence with our expert Website Development services. Contact us today to embark on a journey of digital excellence.
Welcome to Cutting-Edge Website Development Services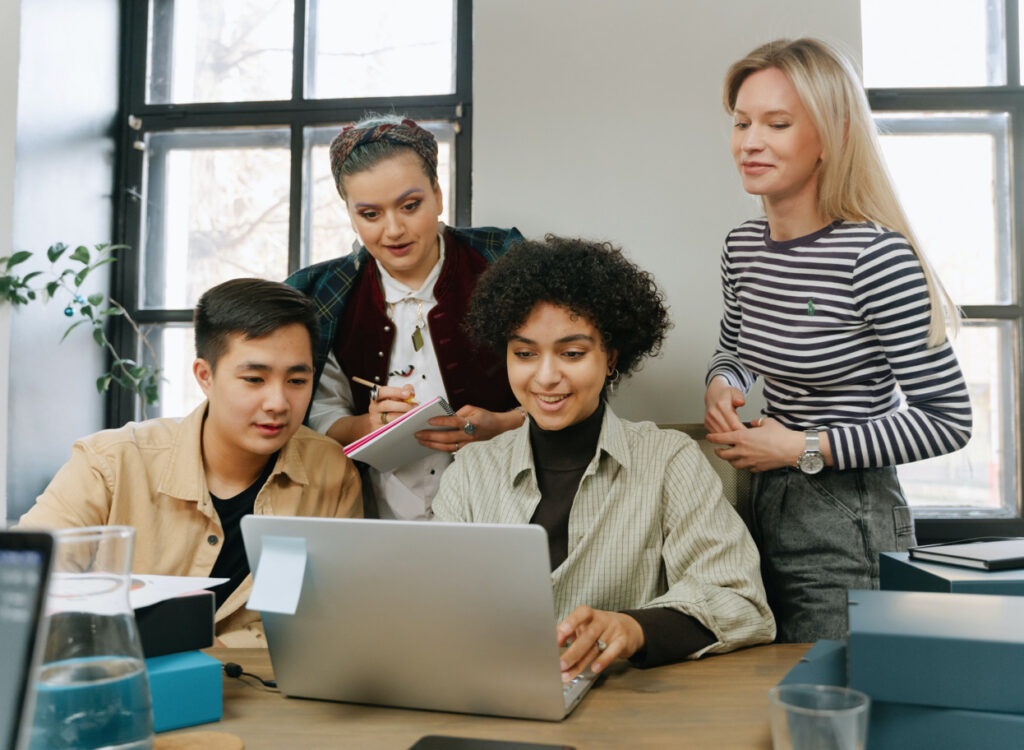 In the digital age, your online presence is the first impression you make on potential clients and customers. At [Your Company Name], we understand the pivotal role that a well-crafted website plays in establishing your brand identity and driving business growth. Our Website Development services are tailored to meet the unique needs of your business, combining cutting-edge technology with creative design to deliver a seamless and engaging user experience.
Our Approach to Website Development:
1. Strategic Planning
2. Responsive Design
3. Custom Development
4. User-Centric Experience
5. Scalability and Future-Proofing
1. Strategic Planning
Strategic Planning
Before we start building, we delve deep into understanding your business objectives, target audience, and industry landscape. This strategic approach ensures that your website is not just visually appealing but also aligns perfectly with your business goals.
2. Responsive Design
3. Custom Development
4. User-Centric Experience
5. Scalability and Future-Proofing
FAQs about Website Development