Conversion Rate Optimization (CRO) Services
Unlock the Full Potential of Your Online Presence with Our Expert Conversion Rate Optimization Services
Welcome to [Your Company Name], where we specialize in elevating your online success through cutting-edge Conversion Rate Optimization (CRO) services. In today's dynamic digital landscape, a strong online presence is essential, but the true measure of success lies in converting visitors into loyal customers. Our CRO services are meticulously crafted to enhance your website's performance, turning casual browsers into engaged customers.
What is Conversion Rate Optimization (CRO)?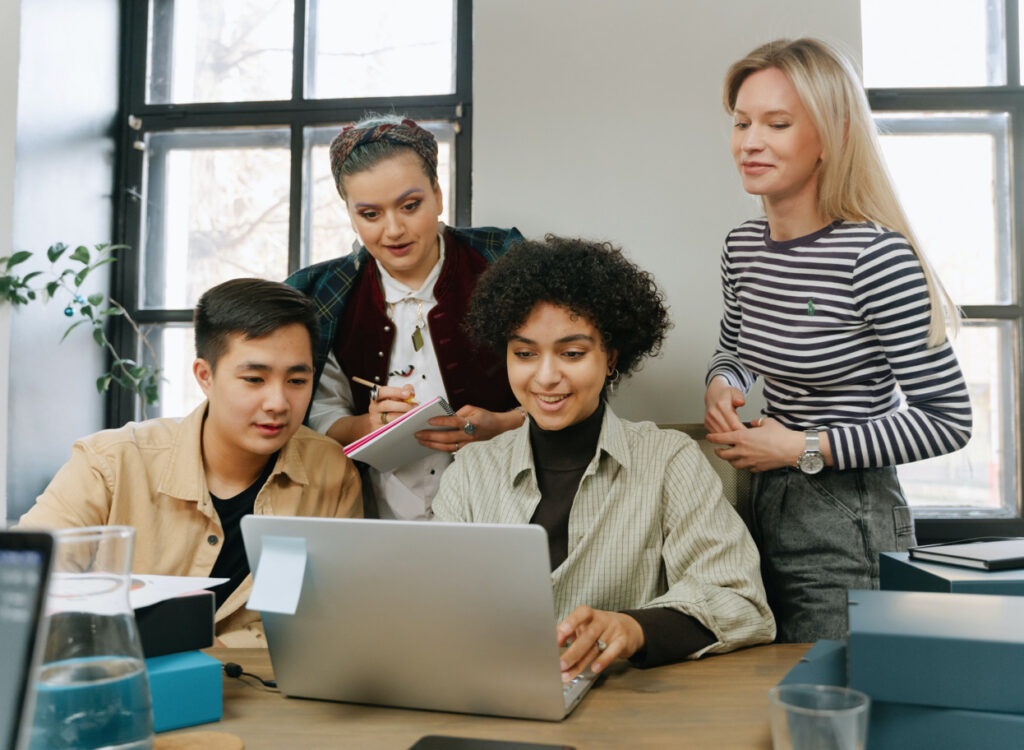 Combining search engine marketing with conversion rate optimization (CRO)
Conversion Rate Optimization is the strategic process of refining your website or digital platform to encourage visitors to take a desired action, such as making a purchase, filling out a form, or subscribing to a newsletter. Our team of CRO experts meticulously analyzes user behavior, identifying areas for improvement and implementing data-driven strategies to boost conversion rates.
Experience the Impact of Optimized Conversions
Ready to witness a significant boost in your online conversions? Partner with BrandingPulp and let our dedicated team of CRO specialists elevate your digital presence. Contact us today for a consultation and take the first step towards unlocking the full potential of your online success.
Our Comprehensive CRO Services Include
1. A/B Testing
2. Landing Page Optimization
3. Conversion Funnel Optimization
4. Mobile Optimization
1. A/B Testing
A/B Testing
Creation and execution of A/B tests to compare different versions of key elements.
Statistical analysis to determine the most effective changes for increased conversions.
2. Landing Page Optimization
3. Conversion Funnel Optimization
4. Mobile Optimization
The proof is in the numbers
Why paid search Ads can bring in the numbers
of growth rate in brand awareness for businesses that start doing Search Ads
of total clicks on search results page are Search Ads, serving as proof that a dependence on SEO alone limits your potential for more traffic and leads.
of clicks on Search Ads are more likely to buy, making for better leads