Why Choose BrandingPulp For Your SEO Services?
How Does Search Engine Optimization Work?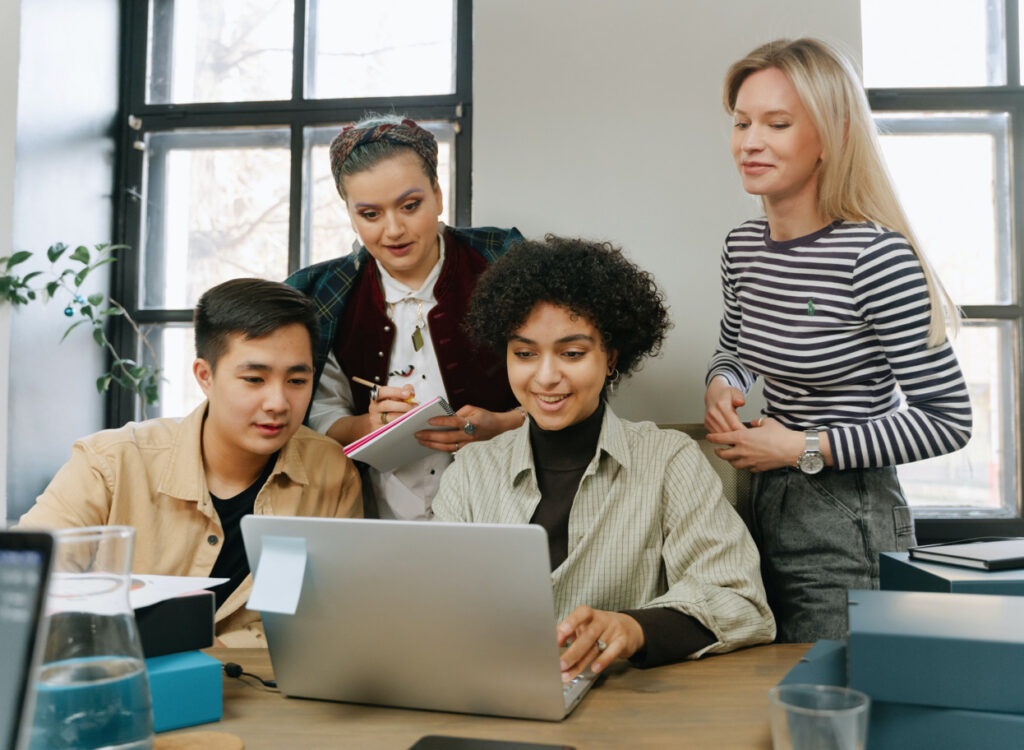 Unravel the intricacies of Search Engine Optimization with BrandingPulp. Our approach involves a meticulous blend of technical expertise, data-driven insights, and creative strategies. We analyze algorithms, user behavior, and industry trends to formulate a customized SEO strategy that propels your business to the forefront of search engine results.
The secret to achieving optimal SEO results lies in the ability to get as many people as possible to call/contact you after they click on your ad and land on your website. For example, your current SEO is getting 2% conversion rate on your landing page. That means out of 100 people that visit your page, 2 people contact you.
Curious about your current SEO standing? Avail our Free SEO Report to gain insights into your website's strengths and areas for improvement. Our experts will provide a detailed analysis, setting the stage for a tailored SEO strategy that aligns with your business goals.
At BrandingPulp, we're not just an SEO service provider – we're your partner in digital success. Elevate your online presence with our proven strategies and watch your business soar to new heights.
What is included in our Search Enigne Optimization services?
1. Technical SEO Fixes
2. On-Page SEO
3. Link Building
4.Content Writing
1. Technical SEO Fixes
Technical SEO Fixes
Embark on a journey of enhanced website performance with our Technical SEO Fixes. We conduct in-depth audits to identify and rectify underlying technical issues, ensuring your website is optimized for search engine crawlers. From site speed improvements to mobile responsiveness, we leave no stone unturned in fortifying the technical foundation of your online presence.
2. On-Page SEO
3. Link Building
4.Content Writing
What makes our Search Engine Optimization services so effective?
The proof is in the numbers
Why SEO can bring in the numbers
of growth rate in brand awareness for businesses that start doing Search Ads
of total clicks on search results page are organic, serving as proof that a dependence on SEM alone limits your potential for more traffic and leads.
of clicks are more likely to buy, making for better leads
Looking to learn more about Search Engine Optimization for your business? Browse our FAQs: