ROI-Driven paid search optimization
Our relationship with you relies on getting results, and paid search marketing results are measured in ROI. Each and every day, our primary focus is building ROI by interpreting real data and creating campaigns that convert. This includes:
What Is Pay Per Click and How Does It Work?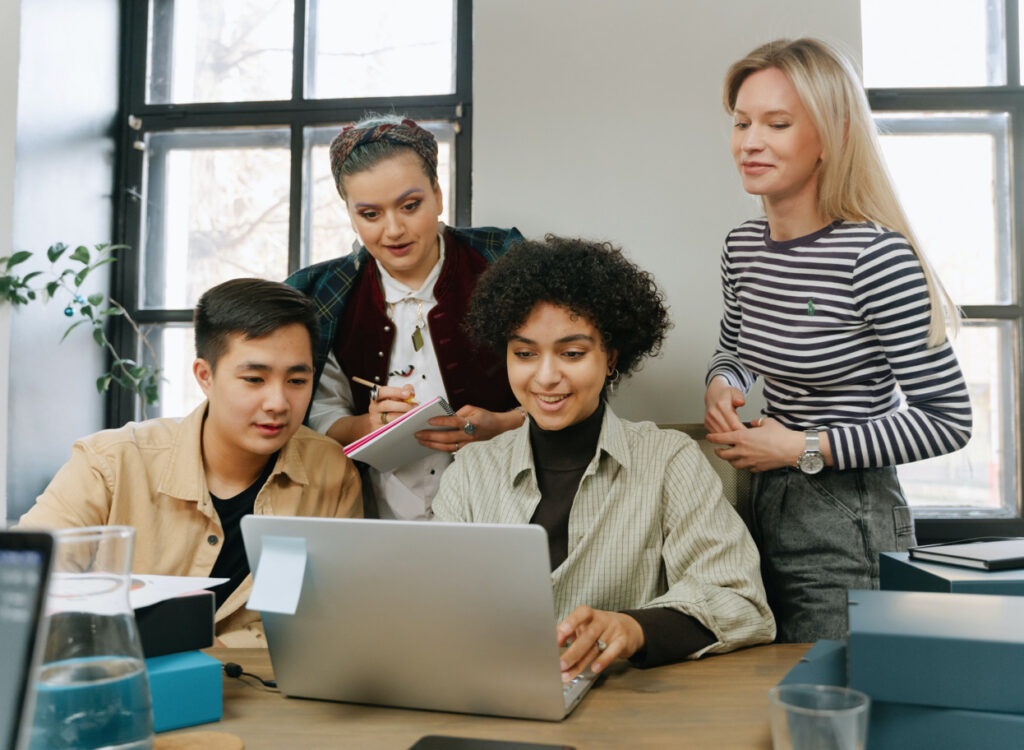 In the ever-evolving landscape of digital marketing, Pay Per Click (PPC) stands out as a dynamic and effective strategy to drive targeted traffic to your website. In essence, PPC is an online advertising model where advertisers pay a fee each time their ad is clicked. This strategic approach ensures that your brand is visible to potential customers precisely when they are actively searching for products or services related to your business.
SEO vs. PPC: Which is the Right Strategy for Your Brand?
While both Search Engine Optimization (SEO) and PPC aim to enhance your online visibility, they operate on different principles. SEO focuses on organic methods to improve your website's ranking in search engine results, requiring time and consistent effort. On the other hand, PPC delivers instant results by placing your ads prominently in search results, providing a faster and more measurable way to reach your target audience. The choice between SEO and PPC depends on your business goals, timeline, and marketing budget.
Why Pay Per Click Marketing Works For Your Business
1. Instant Visibility
2. Control and Flexibility
3. Measurable ROI
4.Targeted Advertising
1. Instant Visibility
Instant Visibility
Unlike organic methods, PPC delivers immediate visibility, ensuring that your brand is prominently displayed when users actively seek your products or services.
2. Control and Flexibility
3. Measurable ROI
4.Targeted Advertising
What makes our paid search management services so effective?
The proof is in the numbers
Why paid search Ads can bring in the numbers
of growth rate in brand awareness for businesses that start doing Search Ads
of total clicks on search results page are Search Ads, serving as proof that a dependence on SEO alone limits your potential for more traffic and leads.
of clicks on Search Ads are more likely to buy, making for better leads
FAQs about paid search management
Looking to learn more about paid search management for your business? Browse our FAQs: